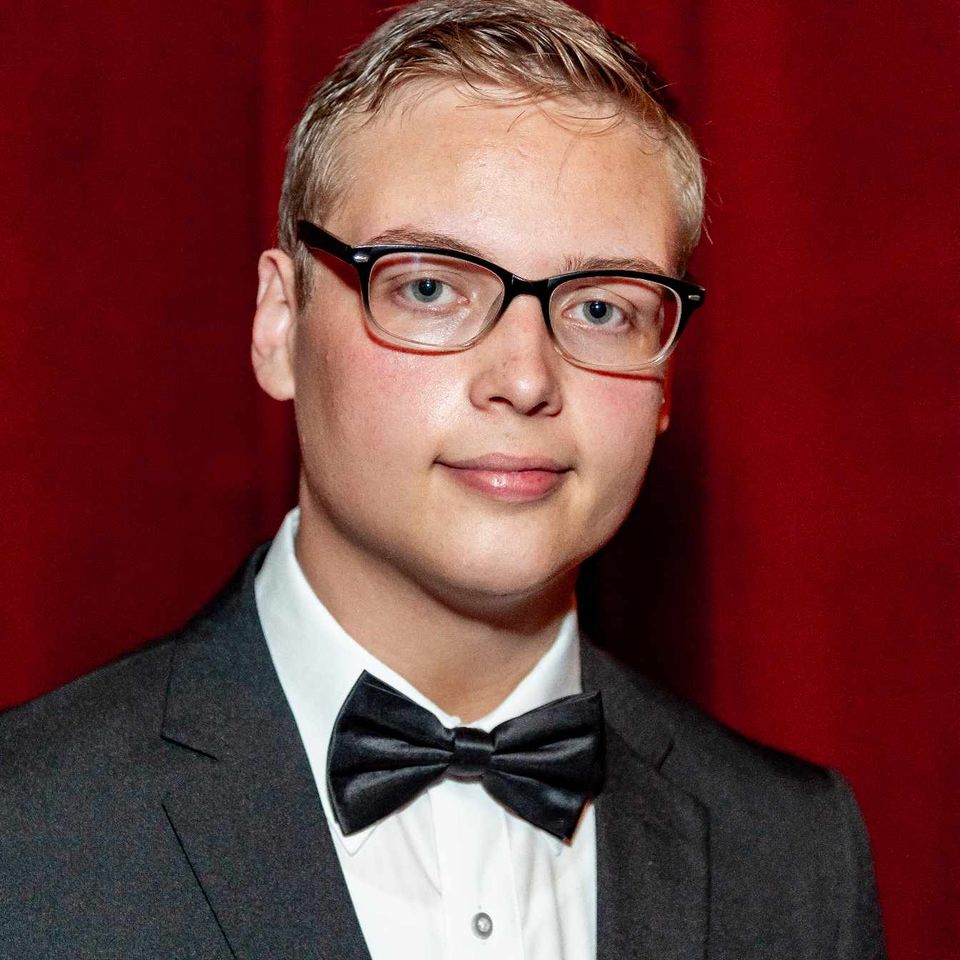 Born and raised in the vibrant community of Louisville, MS, Joseph Caudill's musical journey began in the heart of a bustling household of seven. Surrounded by the soul-stirring melodies of his family's voices and instruments, his childhood was a symphony of shared passion.

A pivotal Christmas gift from his grandparents, a mandolin, marked the beginning of his musical adventure. Guided by the harmonies of his family, Joseph's fingers found their rhythm on the strings, sparking a lifelong love for creating music. The piano soon became his main instrument, its keys unlocking a world of artistic expression.

Joseph's fascination with film scores, with their ability to encapsulate the essence of a story, grew over the years. An unexpected discovery of GarageBand on the family iPad opened a new avenue for his creativity. With dedication and determination, he transitioned to professional equipment, enabling him to delve into the world of film scoring.

Driven by a passion for learning, Joseph pursued studies in Music Business, Composition, Songwriting, and audio engineering at Dark Horse Institute. Here, he refines his skills, preparing himself for a future in the music industry. His ambitions extend beyond film scoring; he envisions owning his own record label, producing professionally, and performing around the world.

Now based in Thomson, GA, Joseph Caudill continues to compose musical stories that resonate with the heart. His journey, rooted in family, passion, and a deep love for music, is a testament to what one can accomplish with the gifts God has given them.